e-Masters in Artificial Intelligence and Machine Learning Overview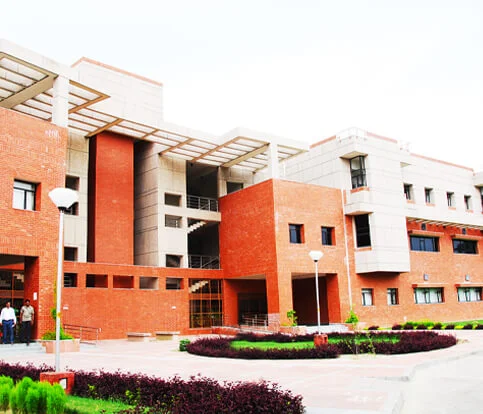 IIT Kanpur's Masters in Artificial Intelligence and Machine Learning program offers an exceptional opportunity for individuals to attain expertise in this dynamic field. The program's well-structured curriculum and practical approach ensure a comprehensive understanding of the subject. Our Masters in AI and ML program covers various topics, from foundational principles to advanced concepts, preparing students to be at the forefront of advancements. The program is designed by experts in the industry and academia, ensuring its relevance and rigor.
A distinguishing feature of the program is its hands-on approach. Through a series of projects and case studies, students gain practical experience in applying AI and ML techniques to real-world scenarios. This approach enhances analytical and problem-solving skills, making graduates adept at tackling career challenges.
Pursuing an e-masters in Artificial Intelligence and ML from IIT Kanpur signifies a commitment to academic excellence and professional growth. Graduates emerge with a deep understanding of AI and ML, poised to contribute meaningfully to industries and research endeavors.
IIT Kanpur's reputation for academic rigor and technological contributions makes this program highly regarded. By enrolling in our Masters in Artificial Intelligence and Machine Learning degree, individuals open doors to intellectual advancement, skill refinement, and influential roles in shaping the AI landscape.
Graduation Ceremony at IIT Kanpur Campus