Overview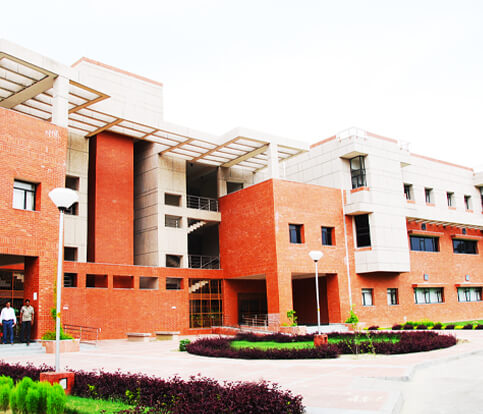 The e-Masters in Business Finance program is designed to cater to the needs of professionals who are seeking to advance their careers in the field of finance and economics. This program offers an in-depth and comprehensive curriculum that covers the core principles of economics and finance and their applications in the business world. The coursework is aimed at providing students with the necessary tools and techniques to make informed decisions and develop strategies for their organizations.
One of the key benefits of this program is that it is taught by experts from the Indian Institute of Technology, Kanpur. These faculty members have a wealth of experience and knowledge in the fields of economics and finance, and they are dedicated to sharing their expertise with their students. The program is also designed to be flexible and cater to the needs of busy professionals, allowing students to balance their studies with their work and personal lives.
The curriculum for the Masters in Business Finance includes modules such as Corporate Finance, Financial Markets and Institutions, Econometrics, and Game Theory. These modules provide students with a solid foundation in economics and finance, as well as practical skills that they can apply in their day-to-day work. The program also provides students with the opportunity to specialize in a specific area of finance or economics through elective courses, such as Investment Management, Financial Derivatives, and International Trade.
In conclusion, the e-Masters in Business Finance program is an excellent choice for professionals who are looking to deepen their knowledge and skills in the fields of finance and economics. The program provides students with a comprehensive curriculum, expert faculty, and flexible learning options, all of which are essential for success in today's fast-paced business world.